Sponsor a child in Nepal
Children in Nepal
Most of the children of Nepal are vulnerable to problems (orphans and poor). Sponsoring a child in Nepal will provide aid  that will be used for the sponsored child's accomodations, nutrients or education/schoool fees.
This activity enables individuals to provide aid to a child in Nepal who may be facing any of the difficulties listed below:
Poverty
Poor infrastructure & systems
Caste system
Exploitative child labor
Street children
Conflict victims
Disease & HIV/AIDS infections
Malnutrition
Sexual exploitation and trafficking
Natural Disaster (specially Flood, Landslide and Earthquake) victims
Challenges for Children
These Challenges for Children in Nepal have emerged over a decade of strikes, political strife, and other conflicts that have shattered Nepal's fragile economy. Thus, poor families are left with even bleaker opportunities to maintain a decent livelihood. In this society, children are targets and remain vulnerable to abuse, exploitation, separation from family, recruitment conflict- related purposes and illegal detention resulting in limited opportunities within the society for young people to be successful. As the reinstatement of a stable government continues, the Nepalese people face issues of reconciliation, social inclusion and child protection.
Numbers at a Glance
Only 41 percent of children ages 3-5 have access to early childhood development programs; and
Approximately 84 percent of adolescents and youth have dropped out of the formal education system.
The Program at Work:
HNF has provided scholarships for school education to Seven children (four girls and three boys).   Five students were Dalit and two students were Brahmin/Chhetri; all are from poor and struggling families or are orphans. The scholarship candidates of 2073 B.S. (2016 AD) are listed here.
.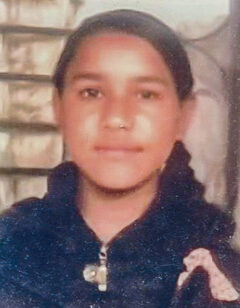 Bikisha Nepali
Dalit
Dolakha- 5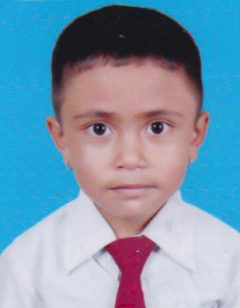 Dikesh Nepali
Dalit
Saping -4 Kabrepalanchwok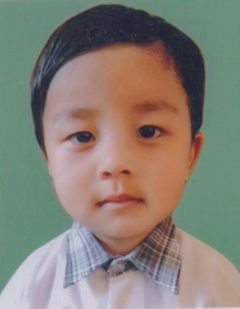 Prajol Sunuwar
Dalit
Gimdi -8, Syalbhanjyang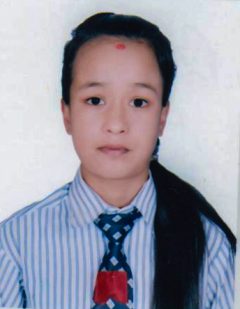 Priya Basnet
Brahmin/Chhetri
Thumpakhar -7, Sindhupachowk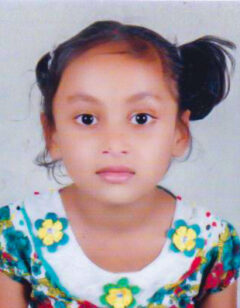 Rishika Nepali
Dalit
Kharkabhanjyang, Nuwakot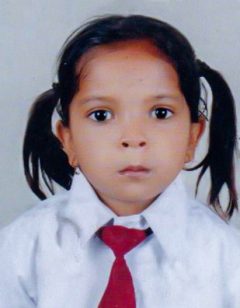 Sangita Ratna Pariyar
Dalit
Bhumeshsthan -5, Dadhing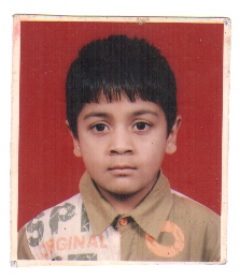 Ishan Ghimire
Brahmin
Lalitpur, Thashikhel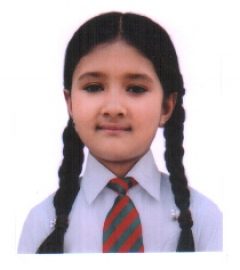 Prashuda Lamichhane
Brahmin
Chagunaran Municipality-7, Bageshwori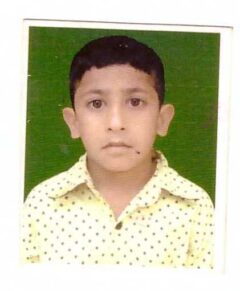 Pragyan Satya
Brahmin
Manthali-01, Bhyagure, Ramechap
Sushant Pariyar
Dahit
Bhimphedi-04, Makwanpur
Sangam Baiju
Indigeous
Bhumesthan-01, Dhading
Higher Education Candidates for scholarship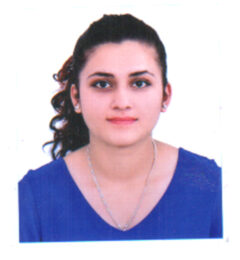 Samata Pandey
Brahmin
Beltar-13, Nuwakot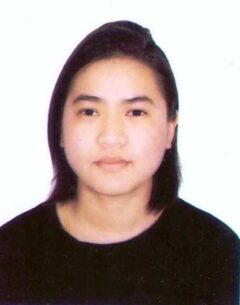 Juna Tamang
Janajati
Dakshinkali-06, Pharking, Kathmandu
The scholarship covers their accommodations, school fees, food, uniforms and basic stationery. Through this program, each child's personal development is encouraged through his/her educational activities. The scholarship program continues to motivate students, improves their performance, and sparks their desire for further education.
To provide education and better health for children, HNF aimed to sponsor 10 children within the year 2016 and 20 children within 2020. We believe that any effort and support made by our organization can make many lives better and safer. As a result of sponsorship, many children will be protected from life on the street and will gain the gift education. They can be competitive in the world as they get better health and education.